P & C Systems Inc. (PCSI), was organized in March 26, 1996 by a core of professionals with vast experience and proven competence in Extra High Voltage, Medium & Low Voltage power transmission & distribution line systems; telecommunication structures design, material supply, steel works fabrication, civil works construction, installations and project management. Such expertise was acquired over 30 years of actual experience of its key personnel in major power utilities and telecommunication industries here and abroad.
Our engineering staff adopts a modern design approach through the use of powerful line design software called PLS-CADD and associated software such as PLS-TOWER, PLS-POLE (Wood, Steel, Mast and Concrete), and in-house design programs complying with the international standards and practices for power utility structures. These design tools has the capability of meeting the objectives required for the full integration of the transmission line, substation, communication structures design and drafting environment with better, faster, more accurate and economical results.
To satisfy the mounting needs in the power line  and telecommunication industries for total engineering services, PCSI has invested in technical manpower  capabilities, fabrication and civil works construction to meet the following scope of activities :
Project feasibility studies, conceptual and final design.
Surveying, Geological and Geotechnical Engineering services.
Design, supply & construction of steel transmission & telecom tower towers, substation office building, warehouse, gantry steel structures and equipment support structures, steel poles, line hardwares, cable trays, steel construction scaffoldings and tools & accessories.
Turnkey project, project management, testing, commissioning and technical training in the field of power transmission and distribution systems.
PCSI is committed to serve its partners and clients, guided by its corporate mission to execute projects with zeal, quality, efficiency and safely.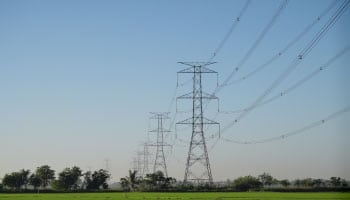 TRANSMISSION LINES, SUBSTATIONS & TELECOMMUNICATION STRUCTURES
STEEL TOWER, POLE & SUBSTATION RETROFITTING SERVICES
GEOLOGICAL and GEOTECHNICAL
SURVEYING
CONSTRUCTION and PROJECT MANAGEMENT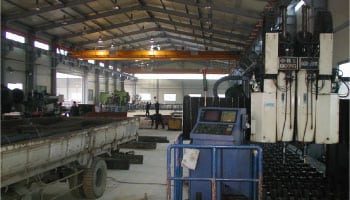 STEEL FABRICATION
TRAINING & SEMINARS
Your opinions are important to us. Whether it is a simple question or a valuable suggestion, we are here 24/7. You can call us by phone or email us directly.
244 Banlat Road, Tandang Sora, Q.C. Philippines. 1107